Vaccine Studies Conducted
Over 1000 vaccine studies conducted in pediatric, adult and elderly populations.
Elite Research Network is a group of investigative sites which specialize in conducting vaccine studies in all phases. We recognize that most vaccine studies are unique due to their rapid enrollment rates. In order to recruit, screen and randomize a large number of study participants in a short amount of time while maintaining patient safety, our teams include investigators, study coordinators, patient recruiters, and dedicated EDC entry and quality assurance personnel. Elite sites are held to the highest quality standards, allowing us to offer accelerated start-up, rapid enrollment and consistent quality across all studies.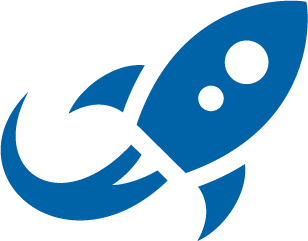 Accelerated Start Up
Single point of contact

Central IRB

One contract & budget negotiation

Master Service Agreements

Study start-up in 30 days or less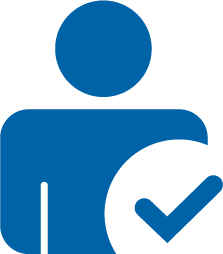 Rapid Enrollment
Network-wide enrollment commitment

First patient screened

500,000+ patient database

98% retention rate

Standard recruitment strategy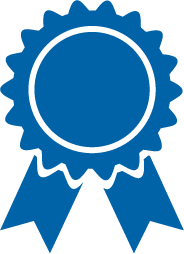 Consistent Quality
Standard CITI GCP training
100% QA on all study visits including Informed Consent
Query resolution within 48 hrs.
Trained & experienceed unblinded drug/dose verifiers

Data entry within 48 hrs.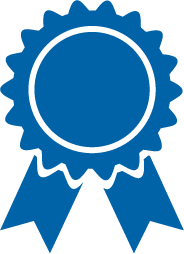 Full Service Vaccine Clinical Trial Capabilities
Author and present study reports

eSource experienced

FWA Numbers
IBC-ready sites

Network recruitment manager

PBMC specimen collection & processing

Phase I-IV
Protocol design and writing

Robust cold-chain management

Tropical & rare infectious disease
Our sites have successfully conducted the following vaccine studies:
Anthrax

Botulism

Chikungunya

Cholera

Clostridium difficile

CMV

COVID-19 (SARS CoV-2)

Dengue

Ebola

E. coli

H1N1

H5N1

H7N1

H7N9

Haemophilus (Hib)

Hepatitis A & B

Herpes Zoster

HPV
Influenza

Japanese Encephalitis

Lyme Disease

Measles/Mumps/Rubella

Meningococcal

Norovirus

Plague

Pneumococcal

Rabies

Ragweed

Rotavirus

RSV

Smallpox

Staphylococcus Aureus

Tetanus/Diphtheria/Pertussis

Travelers' Diarrhea

Typhoid

West Nile Virus