Elite Research Network
Experienced Investigators
with access to diverse
patient populations
Who We Are
Elite Research Network is a group of top performing investigative sites throughout the United States specializing in a variety of therapeutic areas across all phases of clinical research.  We are dedicated to decreasing study start-up timelines and helping our clients meet their enrollment goals on time and on budget.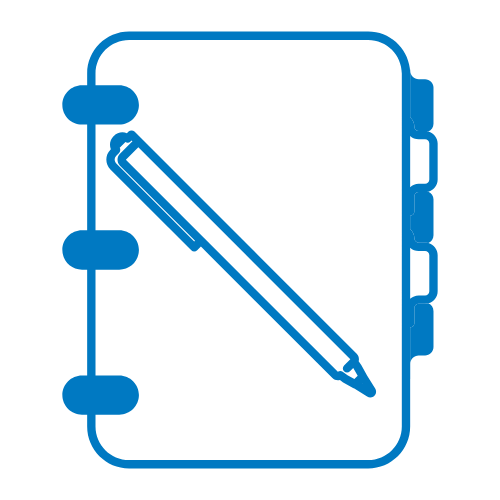 Study Start Up
All sites within the network utilize a central IRB resulting in accelerated pace for study start-up. Once selected for participation, our sites leverage a dedicated regulatory specialist to turn around regulatory documents in five days or less, including central IRB submission. Concurrently, contracts and budgets are executed.  Start up timelines, from the time our sites receive regulatory documents and contracts to IRB approval and fully executed contract is typically thirty days or less.
When planning a new study we can help with our predictive analytics. We have access to both CTMS and EMR patient data and combine it with historical site performance metrics.  This gives you and your team the confidence in building the right site strategy and locating the most qualified investigators within our network. With extensive clinical research experience and thousands of completed studies across a wide range of therapeutic areas, we offer this service at no cost to our clients.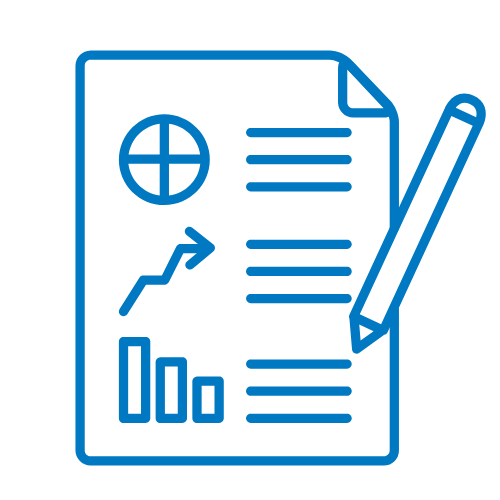 Therapeutic Expertise
Sites within the network have completed thousands of studies over the past 20 years across a wide range of therapeutic areas.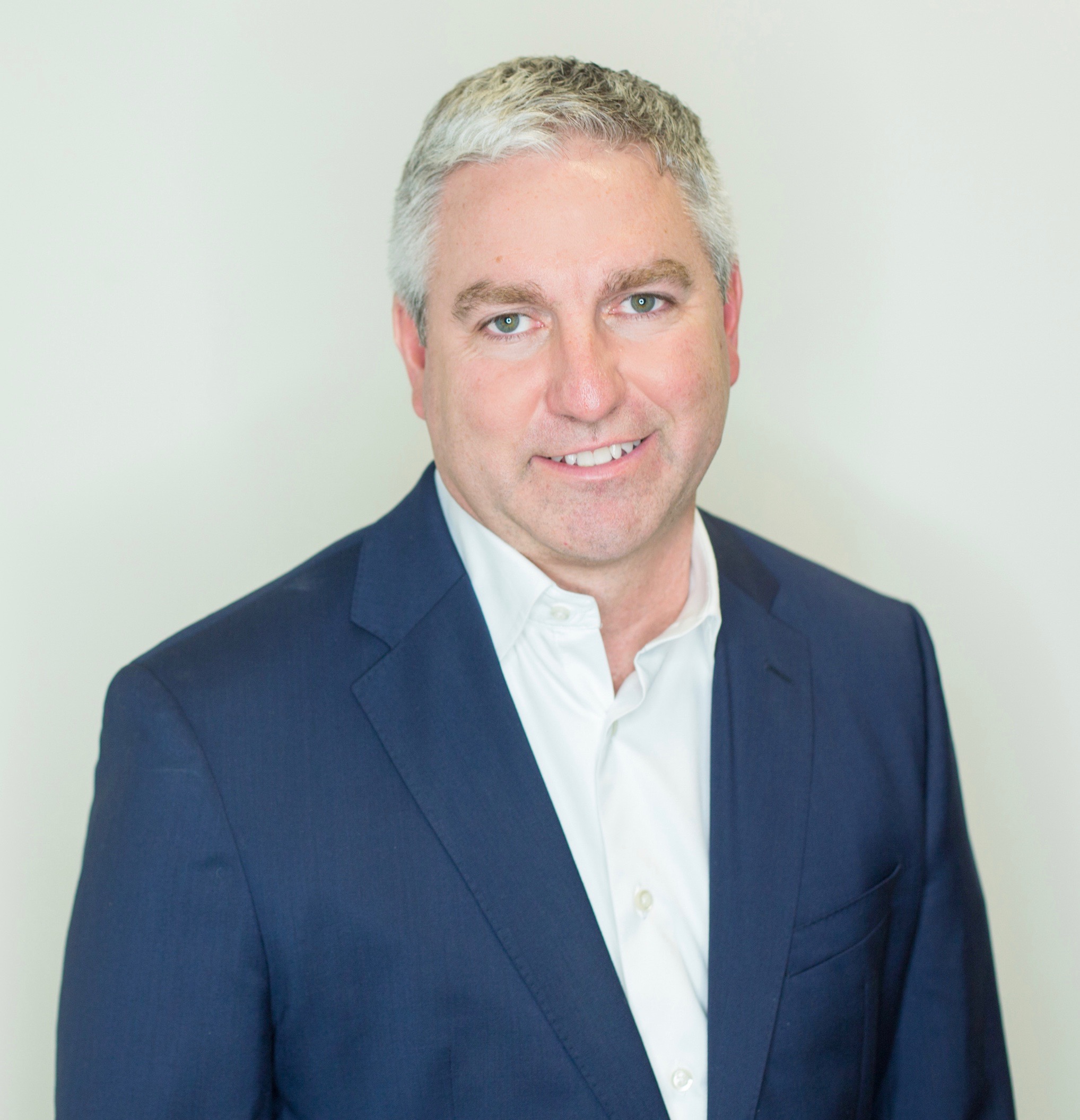 Chris Hoyle, MBA
Founder & Executive Director
Chris founded Elite Research Network in 2004 after working at a dedicated research site for 3 years where he was involved in all aspects of investigator site management, including patient recruitment, budgets and contracts, and business development.