Elite Research Network
Phase I-IV
Capabilities across all phases
Whether you're conducting a small Phase I or a large Phase III pivotal study, we'll formualte the right site strategy for your next study at no cost.
The independently-owned sites in the Elite Research Network represent capabilities across Phase I, II, III and IV clinical trials. A number of our sites specialize in Phase I trials, not only in healthy subjects but in special populations. All of the sites in our network specialize in mid-to-late-stage trials, tapping into large numbers of patients in a variety of therapeutic areas.
By pinpointing appropriate studies that match our sites' capabilities and patient populations, we are able to consistently meet or exceed enrollment goals – with no additional cost to the sponsor or CRO for our services.
Our extensive clinical trial experience includes studies involving:
Biologics
Biosimilars
Consumer Health Products
Generics
Medical Devices
Nutraceuticals
Pharmaceuticals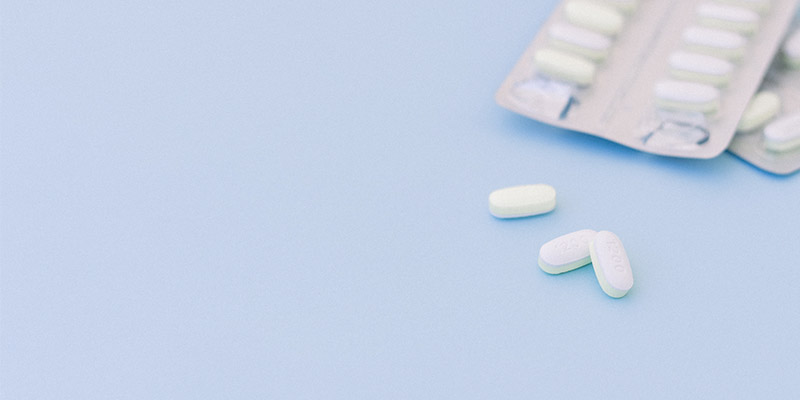 Study start up occurs at an accelerated pace for every phase of trial. Once selected for participation, our sites leverage a dedicated regulatory specialist to turn around regulatory documents in five days or less, including central IRB submission. Concurrently, contracts and budgets are negotiated. A typical start up timeline, from the time our sites receive regulatory documents and contracts to "enrollment readiness," is thirty days or less.
Once approved to begin enrollment, our sites' patient recruitment specialists locate and schedule participants for screening visits from a number of sources including research databases, physician referrals, and selective advertising (TV, radio, postcards, and Internet / social media).