Elite Research Network
Feasibility
The Elite Research Network captures metrics on over 400 studies per year to help our client with enrollment planning and determine which of our sites are best qualified for their next study.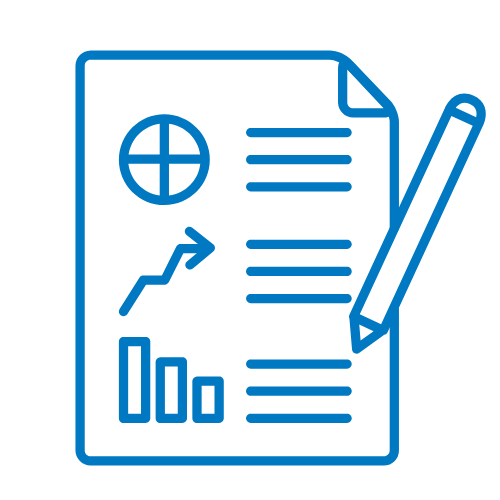 The Elite Research Network works closely with our clients to determine if a study is feasible at our sites and, if so, to forecast the anticipated enrollment rates. Our broad network can also provide valuable feedback on the protocol, highlighting where the study may encounter real-world challenges and offering recommendations to overcome them. We provide honest, data driven feasibility based on access to patient populations and our extensive experience. Feasibility questionnaires are turned around in 48 hours or less.
Providing historical enrollment metrics not only allows feasibility and site identification to occur at an accelerated pace, it provides both our clients and our sites the information needed to make the best decision about the studies our sites conduct.
Please contact us using the contact form below if you would like to learn more about our metrics driven approach to feasibility.