The Elite Research Network serves as a central point of contact through which a sponsor or CRO can access more than 200 investigators.
This allows feasibility, site identification and study start up to occur at an accelerated pace.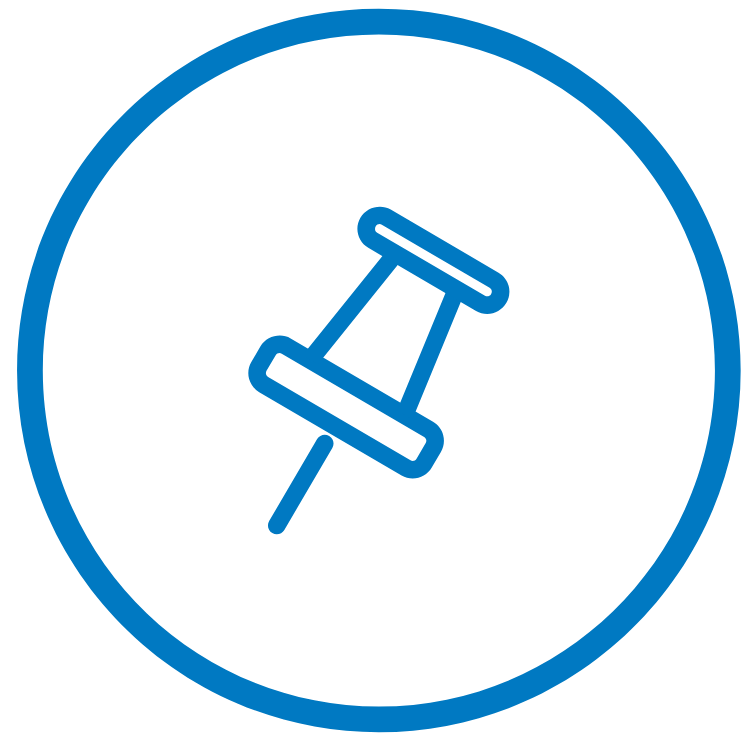 Feasibility
The Elite Research Network works closely with our clients to determine if a study is feasible at our sites and, if so, to forecast the anticipated enrollment rate. Our broad network can also provide valuable feedback on the protocol, highlighting where the study may encounter real-world challenges and offering recommendations to overcome them. We provide honest, data driven feasibility based on access to patient populations and our extensive experience. Feasibility questionnaires are turned around in 48 hours or less.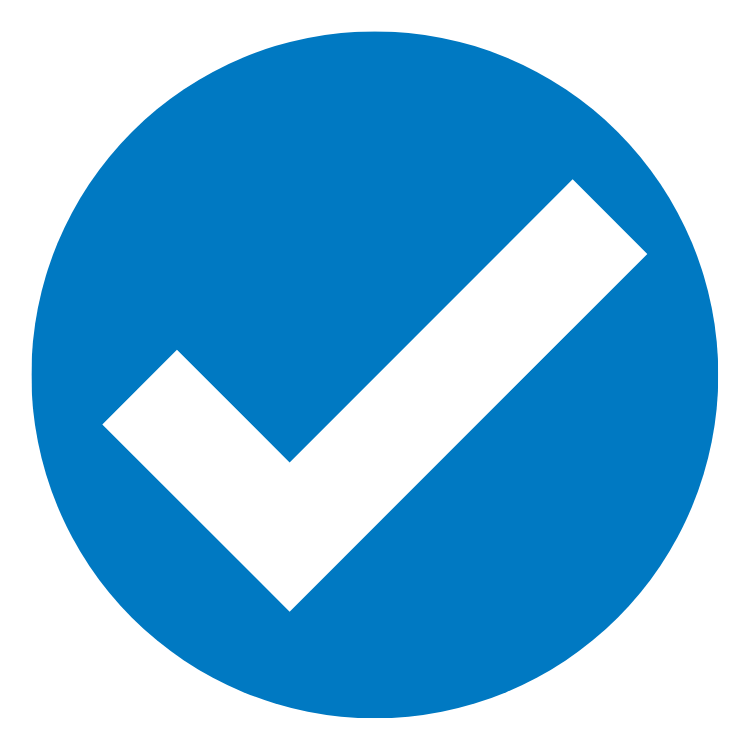 Site Identification
For each individual study, the Elite Research Network rapidly identifies and prequalifies appropriate sites. Identification of appropriate investigators from the network is completed within 48 hours or less.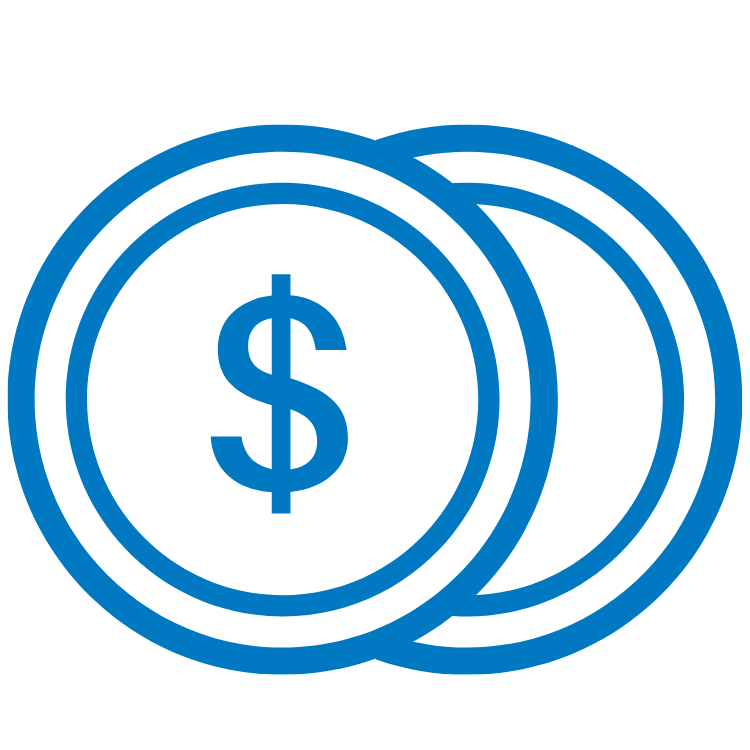 Per Patient Budgets
The Elite Research Network helps our clients build per patient estimates during the planning phase of a study. These can be turned around to our clients in 72 hours or less. For certain studies, our sites will agree to one, centrally negotiated per patient budget and common contract language in order to streamline the negotiating process and decrease study start up timelines.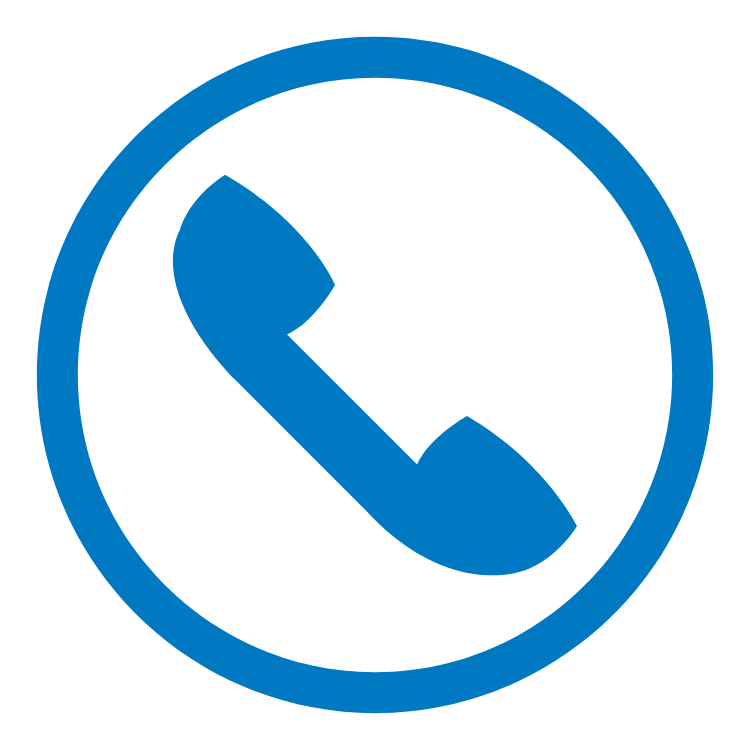 Call Center
In order to supplement our internal patient recruitment efforts, our sites work with a third party preferred call center. For more information, email info@eliteresearchnetwork.com