Elite Research Network
Management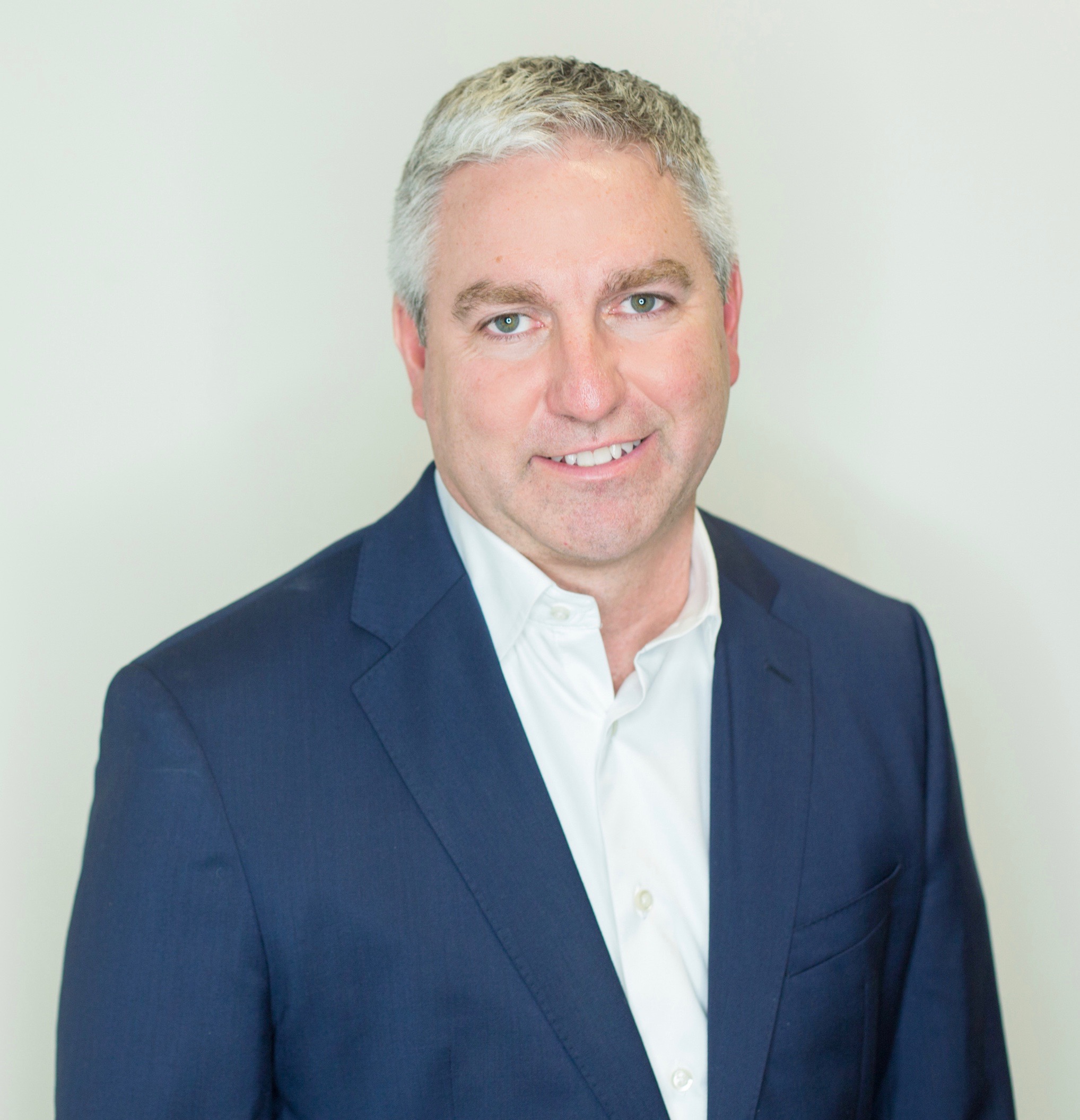 Chris Hoyle, MBA
Founder and CEO
Chris Hoyle founded Elite Research Network in 2004 after working at a dedicated research site for 3 years where he was involved in all aspects of investigator site management, including patient recruitment, budgets and contracts, and business development.  Since that time, Chris has been responsible for leading the direction and growth of the company. Chris also served on steering committees for DIA for 4 years and Site Solutions Summit, including Chairman (2015-2016). He continues to work with SCRS on the Leadership Council. Chris earned his BS in Zoology from NC State University and his MBA from UNC – Wilmington.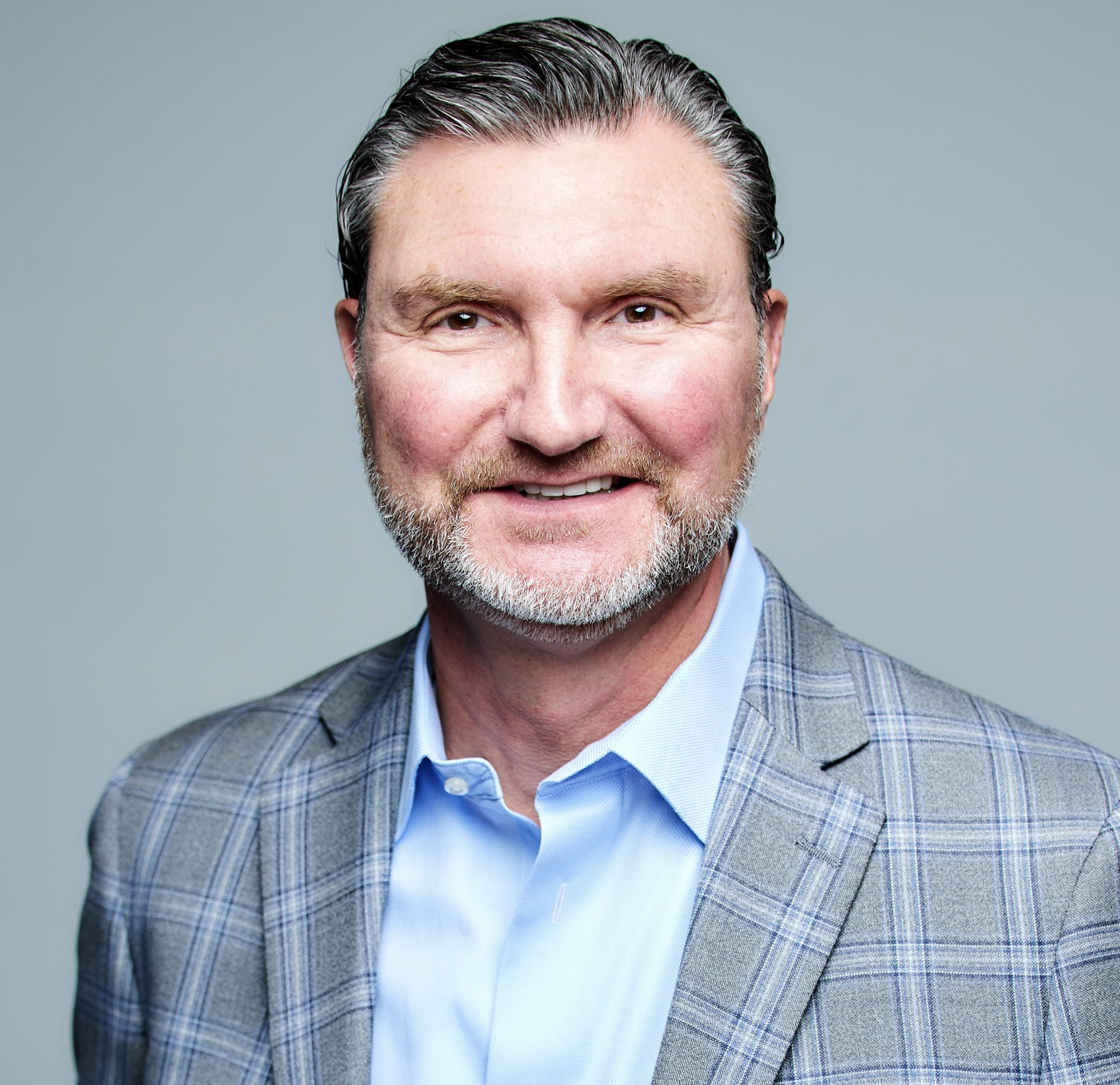 Wayne Baker
Executive Vice President
Wayne Baker joined Elite Research Network in 2023 after serving as Chief Commercial Officer at Greenphire, where he was responsible for commercial strategy and execution for the industry-leading provider, supporting financial optimization, site efficiency and participant convenience in clinical trials. Prior to that, Wayne was SVP and Chief Sales Officer for AHM (acquired by IQVIA), the leading provider of solutions to manage compliant interactions with Health Care Professionals.
Throughout his career, Wayne has successfully helped his clients resolve challenges and delivered valuable solutions to support their stated business objectives. In his role as EVP, he will continue to follow this approach in supporting Elite's customers and partners. Wayne earned a BS in Chemical Engineering from Drexel University and has completed other certifications/training in business and in LifeSciences.